About Kavir Textile
The key to the success and high quality of the products in this collection lies in trust and attention to human resources.
Read More
Established in 1982 and based in the historic city of Isfahan, we first became active in the spinning of carpet yarns. Due to the tremendous strength of our personnel, experience, quality of yarns, and Isfahanian artists and carpet designers, we decided to enter into the production of carpets as 'Solomon Carpet'. Through these ventures, we have built our knowledge base and expertise in the textile industry.
What we manufacture
Our Products
Our products in Kavir Semnan Textile Group include spinning of different types of cotton and rings and open-end yarn, dyeing by bobbin dyeing and also production of denim, wool and other types of light and heavy cotton fabrics.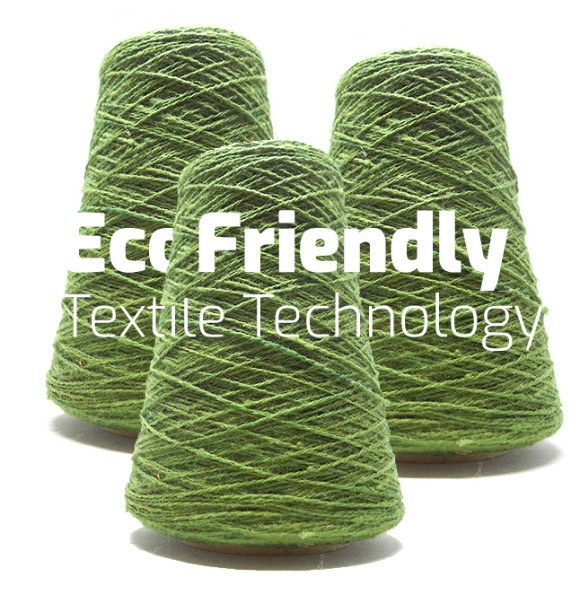 Our Enviromental Responsibilities
With the establishment of the most advanced wastewater treatment system, we have returned most of the water consumed to the production cycle and taken effective steps to protect the environment.
Read More
The Official Company's News
Recent Events
Read More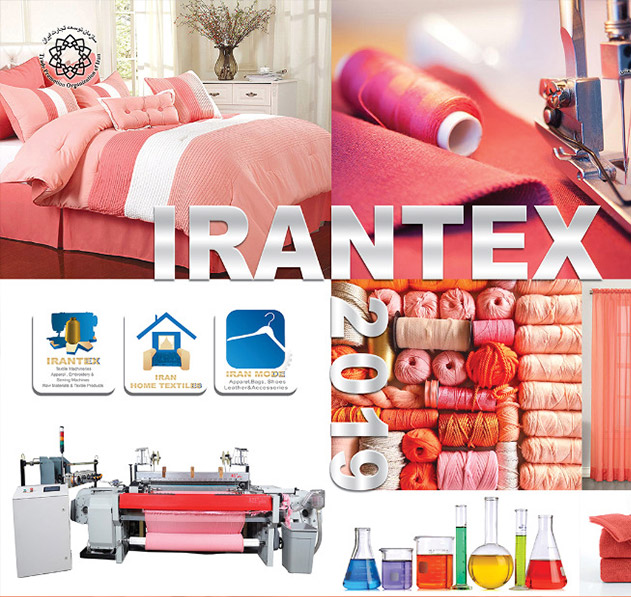 Kavir Semnan Textile Group attend the Irantex in Tehran this month
December 07, 2019